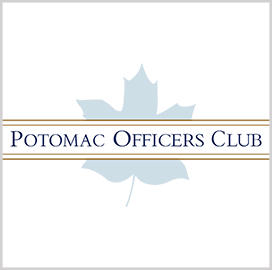 Reorganization effort
US Air Force 55th Communications Squadron Shifts Focus to Cyber Defense
The U.S. Air Force has redesignated the 55th Communications Squadron as a cyber protection unit.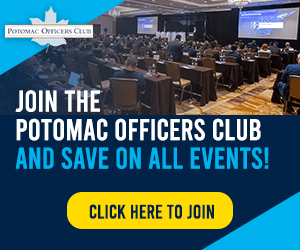 Members of the new 55th Cyber Squadron will continue carrying out their legacy mission of maintaining the information technology and communications infrastructure of aircraft while also conducting cyber defensive operations, FedScoop reported Tuesday.
The squadron's commander, Lt. Col. Christopher Wong, credited the Air Force's training program at the onset of the transition for the success of the reorganization effort.
"We've put more people through the initial qualification training and mission qualification training pipeline than any other squadron in the Air Force," Wong said in a statement.
2nd Lt. Jeffrey Cruse, a cyber defense flight commander with the squadron, noted that the transition required many new processes and procedures, as well as an overhaul of how the unit does business.
The application of cutting-edge cybersecurity technology is one of the key priorities identified by Air Force Secretary Frank Kendall amid strategic competition with adversaries.
Shifting Air Force communications teams' priorities to cyber defense is an initiative outlined in the Cyber Squadron Initiative Program Action Directive, which was signed in May 2020.
Lt. Gen. Jim Slife, head of the Air Force Special Operations Command, which is responsible for the team transitions, previously said that increased focus on cyberspace operations will enable seamless operations between crisis responses and help in combatting violent extremist organizations, large scale contingency and global competition.
Category: Defense and Intelligence
Tags: 55th Communications Squadron 55th Cyber Squadron Air Force Christopher Wong Defense and Intelligence FedScoop Jeffrey Cruse unit reorganization