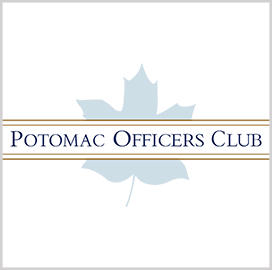 Advanced training
technology
US Air Force 75th Security Forces Squadron Using VR Training Solution
The U.S. Air Force's 75th Security Forces Squadron has deployed Street Smarts Virtual Reality, a digital solution that allows personnel to engage in three-dimensional training simulations.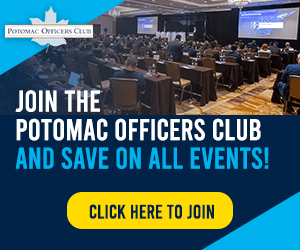 The platform can simulate real-life situations, including domestic violence, suicidal ideation and active shootings. The squadron adopted the system after hearing positive feedback from the Air Force Global Strike Command. The 75th SFS obtained three systems for use at Hill Air Force Base through wing innovation funds worth $16,000 per unit, the Air Force Materiel Command said.
Several officials from the 75th SFS said the training platform allows defenders to improve how they respond to situations while being able to train in a controlled environment. Tech. Sgt. Elizabeth Gregson, a non-commissioned officer in charge of training with the squadron, said SSVR would be an ideal solution in the long-term because it would reduce the cost that the team would spend on ammunition. She added that personnel would enjoy using the solution. The system can also be set up easily and quickly, Gregson noted.
Staff Sgt. Devon Ashton, a unit trainer with the 75th SFS, shared that users can watch footage of their training to analyze their actions and find areas where they can improve.
Street Smarts VR uses an HTC Vive virtual reality headsets and realistic simulation weapons. The system is also updated regularly using real-world body camera footage from law enforcement officers.
Category: Defense and Intelligence
Tags: 75th Security Forces Squadron Air Force Materiel Command Defense and Intelligence Devon Ashton Elizabeth Gregson HTC Vive Street Smarts Virtual Reality virtual reality training system