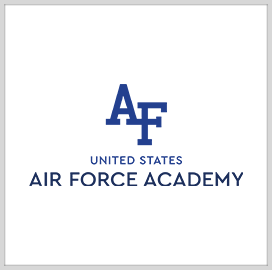 Cyber competition
US Air Force Academy Finishes First Place at NSA Cyber Exercise
The U.S. Air Force Academy won the 2023 NSA Cyber Exercise for the second consecutive year. The annual three-day, unclassified cyber competition aims to test the planning, communication, teamwork and decision-making skills of various government institutions and prepare them to defend U.S. cyber networks.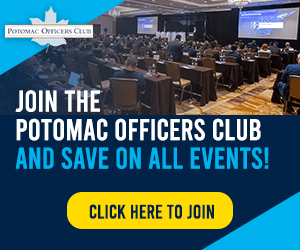 For this year, the event focused on data analysis, forensics, reverse engineering and policy related to transportation and food-related infrastructure and included an attack-and-defend cyber combat exercise, the NSA website reported. The U.S. Military Academy secured second place while the U.S. Coast Guard Academy came in third.
Paul Nakasone, the commander of the U.S. Cyber Command and NSA director, said the agency hopes NCX participants gained a better understanding of the current threat environment and learned new offensive and defensive techniques and tools.
Maj. Gen. Lorna Mahlock, deputy director for combat support within the NSA's Cybersecurity Directorate, encouraged participants to approach cyber issues from the mindset of a hacker. Welch said the ability to predict the intended outcome of adversaries and understand their tactics and techniques will enable disrupting cyberattacks.
Category: Cybersecurity
Tags: cyber defense cybersecurity Lorna Mahlock National Security Agency NSA Cyber Exercise Paul Nakasone US Air Force Academy