AI Computational Service
US Air Force Awards AI, ML Software Development Contract to Sarcos Defense
Sarcos Defense will advance the development of its artificial intelligence and machine learning software framework for integration into its Guardian robotic systems product line under a four-year, $13.8 million contract from the U.S. Air Force.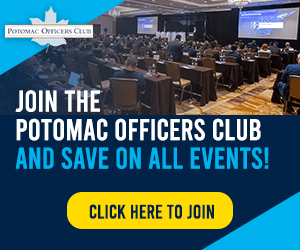 A series of demonstrations at Warner Robins Air Force Base and other Air Force locations will be held throughout the contract duration to assess the performance of the Sarcos AI Computational Service-integrated Guardian robots in supporting Air Force and Department of Defense missions.
Building on the robot's previous learnings, the software framework will generate "robust and reliable predictions" to determine how the robot should act in unknown scenarios, Sarcos said.
The company added that the AI Computational Service can learn from a single example, unlike existing ML algorithms that require many datasets to provide accurate predictions.
One contract goal is to develop a more effective and efficient AI capability compared to current AI approaches such as deep learning algorithms.
According to the company, the framework's learning capability is expected to enable better interactions between humans and AI technology, resulting in enhanced productivity and safety in various operations.
Category: Defense and Intelligence
Tags: AI Computational Service artificial intelligence Defense and Intelligence Guardian robotic systems machine learning Sarcos Defense US Air Force