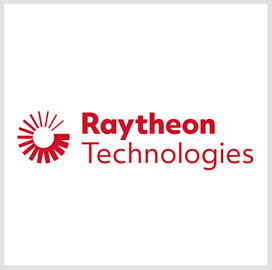 Air Force contract award
US Air Force Awards Raytheon Technologies $320M Contract for StormBreaker Smart Weapons
Raytheon Technologies will provide the U.S. Air Force with 1,500 StormBreaker smart weapons under a $320 million contract. The StormBreaker winged munition autonomously detects and classifies moving targets and allows operators to hit them even if harsh weather conditions limit visibility.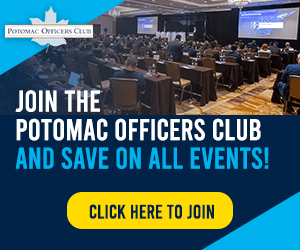 The Air Force's F-15E Strike Eagle has already been equipped with the weapon for operational use. StormBreaker is currently undergoing testing on F-35B and F/A-18 combat aircraft, Raytheon said.
According to Paul Ferraro, president of air power at Raytheon Missiles & Defense, the latest contract expands the company's production line and reinforces its commitment to providing warfighters with advanced munitions to ensure safe and successful missions.
An all-weather solution is an essential technology to the Air Force because it will prevent adversaries from taking advantage of poor weather and battlefield obscurants to escape attacks.
StormBreaker can travel more than 45 miles. It has a tri-mode seeker that detects and tracks targets using millimeter wave radar, enhances target discrimination, and allows monitoring of an airborne or on-the-ground laser designator.
Category: Defense and Intelligence
Tags: award Defense and Intelligence Raytheon Technologies smart weapons StormBreaker US Air Force