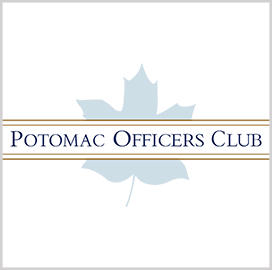 Solution integration
US Air Force Big Bang Platform Now Includes CloudBees CI
Software delivery platform company CloudBees has integrated its CloudBees CI offering with the U.S. Air Force's Platform One Big Bang DevSecOps platform.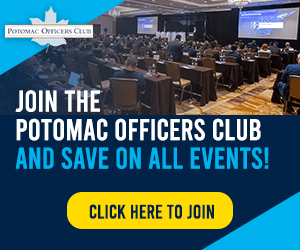 The addition of the new solution will allow users to avoid vendor lock-in as they create safe and secure software factories. CloudBees CI is also expected to reduce the amount of configuration, increase the speed of software accreditation and potentially increase the adoption rates for Platform One.
The new offering is an integration option within Platform One Big Bang, CloudBees said Tuesday.
Bryan Guinn, the lead of Air Force and U.S. Space Force programs at CloudBees, said the newly integrated solution will provide an alternative to the current continuous integration and continuous delivery tooling available on the Platform One Big Bang. Guinn also stated that with the integration, programs that use CloudBees CI will be able to deliver new capabilities to the field faster.
Platform One Big Bang is a Department of Defense-accredited platform that supports the creation of software factories that are tailored to specific mission needs. It is Kubernetes distro-agnostic, meaning users can pick whatever Kubernetes platform they want. It also contains multiple tools at each stage of the CI/CD pipeline that can be customized to meet users' preferences and programming language.
CloudBees offers different platforms to its customers in the automotive, federal government, retail, financial services, insurance and retail industries. It is headquartered in San Jose, California, and has multiple offices in the U.S., the U.K. and Europe.
Category: Defense and Intelligence
Tags: Bryan Guinn CloudBees CloudBees CI Defense and Intelligence DevSecOps platform Platform One Big Bang US Air Force