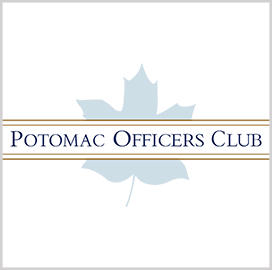 HH-60W Jolly Green II
US Air Force Completes Weapons Test of New Combat Rescue Helicopter
The U.S. Air Force announced that the HH-60W Jolly Green II, a new combat rescue helicopter, has passed the final test in its developmental phase.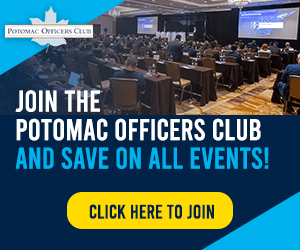 Sikorsky, a Lockheed Martin aviation company, helped conduct the final test at Eglin Air Force Base to demonstrate the performance of the aircraft's weapons systems and optimize their configurations, the Air Force said.
Former Air Force Secretary Barbara Barrett unveiled the HH-60W in February 2020 during the Air Force Association's Air Warfare Symposium.
The Jolly Green II was named in honor of Vietnam-era HH-3E Jolly Green and HH-53 Super Jolly Green crews credited with pioneering combat search and rescue.
HH-60 test efforts began in May 2019 and the first aircraft arrived at Eglin Air Force Base in November 2019 for testing by the 413th Flight Test Squadron.
Other developmental tests included aircraft performance, communications systems, environmental tests at McKinley Climatic Lab, aerial refueling, data links, defensive systems, cabin systems and the rescue hoist.
The Jolly Green II's developmental test mission will be handed over to the Combat Search and Rescue Combined Test Force at Nellis Air Force Base in Nevada in 2022.
According to the Air Force, the HH-60W will primarily be used for recovering isolated personnel in hostile environments during war.
The aircraft may also be tasked to perform civil search and rescue, medical evacuation, disaster response, humanitarian assistance, security cooperation and aviation advisory, NASA space flight support, rescue command and control and other operations outside of war.
The HH-60W features improved defensive systems, vulnerability reduction, hover performance, electrical capacity, avionics, cooling, weapons, cybersecurity and environment-centric designs, according to the Air Force.
Category: Defense and Intelligence
Tags: Air Force Air Force Association Air Warfare Symposium Barbara Barrett combat rescue Defense and Intelligence HH-60W Jolly Green II Lockheed Martin Sikorsky weapons test