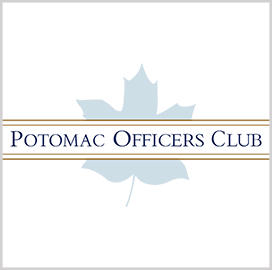 Technology consolidation
US Air Force Consolidates Legacy Logistics, Planning Platforms Under New System
The U.S. Air Force Life Cycle Management Center's Business Enterprise Systems Directorate launched the Sustainment Planning, Execution and Reporting System on March 28.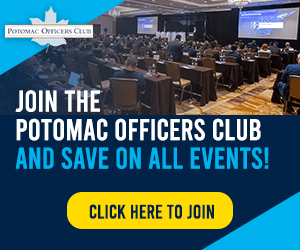 AFLCMC created SPERS by consolidating the Centralized Access for Data Exchange and the Maintenance Planning and Execution legacy systems. CAFDEx is an enterprise tool that was used to plan, program, budget and execute Centralized Asset Management Weapon System Sustainment requirements while MP&E was a logistics data system that the Air Force used as the primary source of data for reporting national defense capabilities.
SPERS is designed to capture constrained and unconstrained requirements of weapon system sustainment for the Air Force's Program Objective Memorandum. It also supports other Air Force and Department of Defense processes, initiatives and reporting efforts.
The platform is available in Cloud One's Azure environment, the Air Force Materiel Command said.
Laura Harmon, the BES Directorate's capability delivery manager for SPERS, said the consolidation effort allows the organization to save money and allows users to place data in a single system for a more efficient process.
SPERS transitioned to Cloud One within 180 days due to a collaboration between the Air Force's capability delivery team, the 581st Software Engineering Squadron and Strike Teams 1 and 3. The Cloud One transition allowed the Air Force to reduce its IT footprint by $260,000.
The system delivered one of eight Minimum Viable Products on March 28. SPERS is expected to deliver the seven additional MVPs that would provide additional capabilities to customers.
Category: Digital Modernization
Tags: Air Force Materiel Command digital modernization Laura Harmon Sustainment Planning Execution and Reporting System US Air Force Life Cycle Management Center