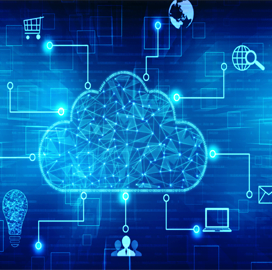 Cloud-based solution
US Air Force Deploys Cloud-Based Child Enrollment Platform
The U.S. Air Force Services Center is deploying a cloud-based enrollment system that would allow servicemen to enroll their children in child and youth programs seamlessly.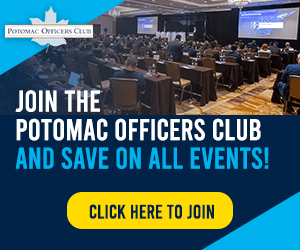 The Child and Youth Programs Business Management System is designed so servicemen can perform enrollment processes from any location without the need to carry multiple paper records. It holds information such as billing data, child immunizations, waivers and enrollment numbers.
Patti Mehrens, a child youth programs subject matter expert for the Department of the Air Force, said CYPBMS captures important data analytics that would have only been obtainable through a tedious, manual process. She noted that the new system ensures that data is readily available for viewing.
CYPBMS is currently deployed in 70 sites, including Ramstein Air Base in Germany, the Air Force Materiel Command said.
The implementation of the system also means that parent contact information is readily available and shareable with other parents. Child attendance records are also uploaded to the system.
One of the benefits of CYPBMS is that families no longer need to create new records whenever they would move from one location to another. This is made possible because of the fact that information is already digitally stored and accessible through the cloud.
It also benefits front desk operations for the installations that already have the system set up. According to the Air Force locations with CYPMBS, workers saved 12 hours per week and thousands of dollars in credit card processing fees.
The pilot sites estimate to save around $4.6 million annually.
AFSVC expects to have a wider rollout of the enrollment system by Dec. 31. The wider rollout would support over 300 child youth programs across the Air Force department.
Category: Digital Modernization
Tags: Air Force Services Center Child and Youth Programs Business Management System cloud Department of the Air Force digital modernization Patti Mehrens records management