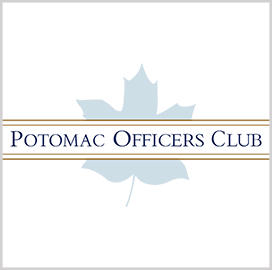 US Air Force
US Air Force Designs Own Combat Dive Badges
Airmen who have completed the U.S. Air Force's Combat Dive Course are now authorized to use the new U.S. Air Force combat dive badges, which they can acquire from the Army and Air Force Exchange Service stores. USAF Chief of Staff Gen. Charles Brown Jr. recently approved the insignia to properly represent the capabilities of Air Force combat divers. The military branch's divers and diver supervisors have been wearing the U.S. Navy scuba badge since they graduated from the course, the Air Force website reported.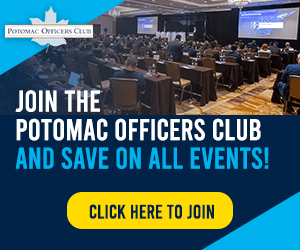 The 350th Special Warfare Training Squadron Detachment 1 personnel created two new badges. Combat divers should use the badge with a closed-circuit rebreather while supervisors should wear the badge with a traditional star and wreath positioned on the rebreather.
Under the approved wear criteria, all course graduates, both officer and enlisted, are eligible to use the badges, which will be available in AAFES in the coming weeks.
The Air Force established its Combat Dive Course in January 2006 at Naval Support Activity Panama City, Florida. Previously, airmen earned their combat diver qualifications through the U.S. Army Combat Diver Qualification Course or U.S. Marine Combat Diver Course.
"Air Force combat divers are essential to both combat and austere rescue situations," said Maj. Gen. Charles Corcoran, deputy chief of staff for operations. "Having our own service-specific qualification badge accurately represents our unique capability to augment missions with any sister service component, and most importantly, highlights our member's heroic actions to conduct rescue and retrieval operations to ensure no one gets left behind."
Category: Defense and Intelligence
Tags: Charles Brown Jr. Charles Corcoran combat dive badges Combat Dive Course Defense and Intelligence US Air Force