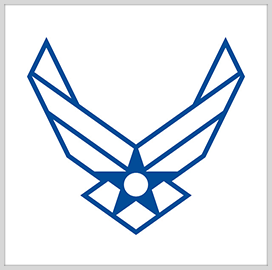 US Air Force
US Air Force Details Recent Milestones in Operational Efficiency
The Air Force has released a breakdown of its investments and milestones in operational efficiency.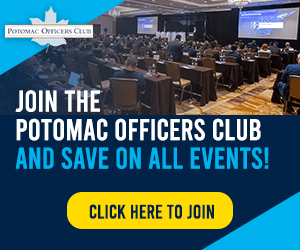 According to the Air Force, its Operational Energy office spent the past year focusing on initiatives aimed at increasing energy efficiency and integrating modern technologies and processes.
In 2020, Air Force Operational Energy continued to develop and field a new auto-planning feature in the Jigsaw digital tanker planning tool.
Jigsaw was launched in 2017 by the Defense Innovation Unit to reduce the time needed for scheduling aerial refueling missions at the Combined Air Operations Center.
The tool decreased the time spent for planning from up to 12 hours down to four hours, according to the Air Force. AFOE expects its new automation capability to further reduce planning time to less than 30 minutes.
The Air Force said AFOE also funded the procurement of security software for the TRON sub-section of the 15th Wing's Aloha Spark office. The TRON team is focused on building software to increase the efficiency of airmen.
With the AFOE-funded NowSecure software, TRON now meets the Department of Defense's requirements for secure software development, the Air Force said.
The new security capability will also help TRON fast-track the transition of apps to the hands of warfighters, helping them collect fuel use and flight currency data, the Air Force added.
In 2019, AFOE began financing and supporting the Magellan global mobility allocation tool, which has since become an Air Mobility Command system of record.
Magellan was designed to merge multiple manual processes into a single collaborative platform that, according to the Air Force, saves about 300 hours of planning time per month.
Category: Defense and Intelligence
Tags: AFOE Air Force Air Force Operational Energy Air Mobility Command Aloha Spark automation collaborative platform Defense and Intelligence efficiency investment Jigsaw Magellan system of record TRON