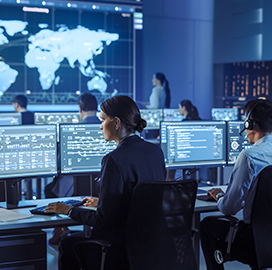 Workforce retention
US Air Force Developing New Career Track Plan for Cyber Experts
The U.S. Air Force is planning a career track for cybersecurity experts that allows them to shift paths or stay where they are for longer periods.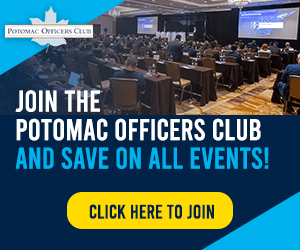 Speaking at a Mitchell Institute webinar, Air Force Chief of Staff Charles Brown Jr. said the career track plan allows cyber experts to stay in their path if they like what they are doing. An Air Force spokesperson shared that the service is still establishing qualification criteria and the selection process for the career track.
The arrangement allows employees to focus on their specialty throughout their career at the service, Federal News Network reported.
The federal government is continuing to explore ways to improve cyber workforce retention.
In March, the Office of Personnel Management announced the Federal Rotational Cyber Workforce Program, designed to develop the critical skills of cyber employees, advance their career opportunities and improve engagement and retention.
In February, DOD Chief Information Officer and 2023 Wash100 awardee John Sherman released The Cyberspace Workforce Qualification and Management Program, a set of policy updates designed to facilitate cyber workforce capabilities tracking and management.
Category: Cybersecurity
Tags: Charles Brown Jr. cyber career track cybersecurity Federal News Network US Air Force workforce