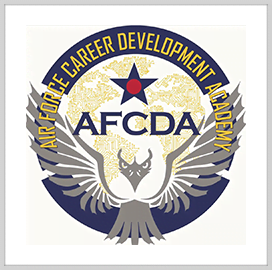 Air Force Career
Development Academy
US Air Force Implements First Modernized Career Development Course
The Air Force Career Development Academy has begun offering airmen its first modernized Career Development Course focused on maintenance management. The new CDC is a self-paced, six-module course that provides an interactive online learning experience to help airmen gain the information needed to become a five-skill level maintenance management production journeyman. Prior to its official implementation, AFCDA put the course under beta testing in May, DVIDS reported.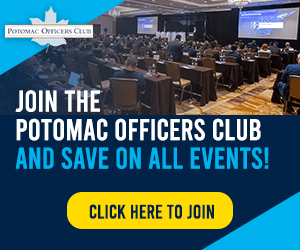 Topics covered under the program include maintenance structure and concepts, Air Force publications and technical orders, engine management systems and multi-tracked equipment transactions and scheduled maintenance forecasting. After completing the six modules, students will perform assessments in which they must choose the correct maintenance schedule based on given scenarios.
"To ensure that our Airmen and Guardians are prepared for tomorrow's fight today, we will enhance the way we train our professionals," said Lindsey Fredman, AFCDA director. "The CDC modernization efforts will not only accelerate the method in which our professionals become fully operational; it will vastly improve their overall capabilities."
The course can be accessed through the Air Force's myLearning platform, which has a multi-factor authentication option to allow remote access using personal devices. All users with a common access card can use the MFA feature.
Launching the CDC supports the Second Air Force commander's goal to improve the service's force development methods.
Category: Digital Modernization
Tags: AFCDA Career Development Course digital modernization DVIDS Lindsey Fredman maintenance management US Air Force