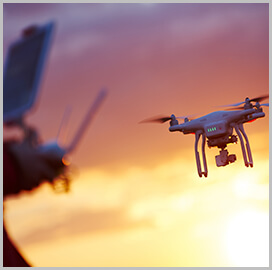 Safe UAS operations
US AIr Force Installs Low-Altitude UAS Traffic Management System at Eglin AFB
The U.S. Air Force Research Laboratory's Information Directorate and AFWERX, the Air Force's technology directorate, have installed an uncrewed aircraft system traffic management at Eglin Air Force Base to ensure that drones can take off and land safely.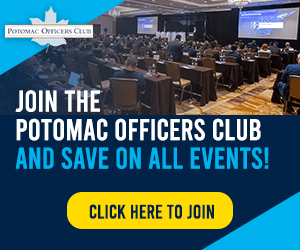 The Collaborative Low-Altitide UAS Integration Effort is designed to monitor the airspace as electric vertical takeoff and landing UAS operate at Eglin AFB's Duke Field. Darshan Divakaran, head of airspace innovation and prime partnership at AFWERX, said the directorate and the Air Force's 413th Flight Test Squadron will test CLUE's deconfliction, communication, security, low-altitude weather and beyond-visual-line-of-sight operations.
Training and demonstrations were held at Duke Field as part of CLUE's installation, the Air Force said Thursday.
The CLUE rollout is part of a multi-agency effort to implement a UAS traffic management ecosystem. According to the Federal Aviation Administration, the Unmanned Aircraft System Traffic Management initiative is designed to manage multiple BVLOS drone operations.
Under UTM, the FAA will provide real-time constraints to UAS operators to help them operate their drones safely. The agency is working with NASA and other federal agencies and private industry partners for the effort.
In November, the FAA chose the intelligence and space business of RTX, formerly Raytheon Technologies, to test UTM capabilities in complex environments.
Category: Defense and Intelligence
Tags: AFWERX Air Force Research Laboratory Collaborative Low-Altitude UAS Integration Effort Darshan Divakaran Defense and Intelligence Federal Aviation Administration Uncrewed Aircraft System Traffic Management