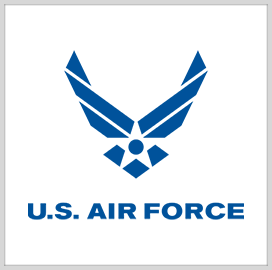 SItuational awareness
enhancements
US Air Force ISR Modernization to Focus on Digital Infrastructure
The U.S. Air Force plans to improve its intelligence, surveillance and reconnaissance capabilities with a focus on digital infrastructure.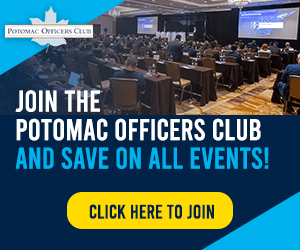 Lt. Gen. Leah Lauderback, deputy chief of staff for ISR and cyber effects operations at the Air Force, said during a Mitchell Institute webinar that the service now has the funding it needs to pursue ISR digital modernization and data gathering. She shared that effective ISR depends on the expansion of the all-domain sensing grid, which includes sensors, digital infrastructure, data and the humans in the loop.
The official said the Air Force must also take advantage of sensors owned by other military branches and the commercial sector to get the best quality intelligence, gather important data from sensors to enhance situational awareness and other battlefield purposes, have the appropriate components handle key ISR elements and collaborate across the intelligence community.
The ISR modernization plan was first published on the Air Force's 2018 Next-Generation ISR Dominance Flight Plan, Federal News Network reported.
The 2018 plan has three focus areas: pursuing disruptive technologies and opportunities, promoting cross-domain ISR and investing in people and partnerships. The focus areas are also supported by 10 lines of effort with their own implementation plans and goals, which include the operation of a data-centric enterprise, the use of DevOps and the adoption of digital infrastructure.
Category: Digital Modernization
Tags: digital infrastructure digital modernization Federal News Network Intelligence Surveillance and Reconnaissance Leah Lauderback US Air Force