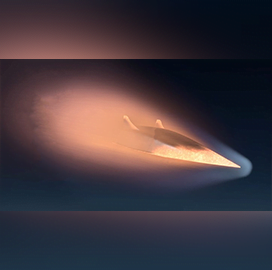 Hypersonics weapon
development
US Air Force, Lockheed Martin Demonstrate Hypersonic Missile
The U.S. Air Force and Lockheed Martin have successfully conducted a hypersonic-boosted test flight of the AGM-183A Air-launched Rapid Response Weapon. The AGM-183A ARRW was deployed from a B-52H Stratofortress bomber.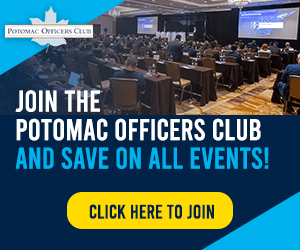 The flight demonstrated the platform's ability to reach and withstand operational hypersonic speeds and validated safe separation from the aircraft. AGM-183-A ARRW was also able to reach designated targets from significant distances.
Additional booster and all-up-round test flights will be performed throughout 2022 before the weapon reaches an early operational capability in 2023, Lockheed said Tuesday.
The ARRW test is the latest in a series of hypersonic demonstrations performed by the military branches. In 2021, the U.S. Army launched its Long-Range Hypersonic Weapon system, and the U.S. Navy did the same for its Conventional Prompt Strike platform.
The Air Force ran into problems when it was testing its ARRW platform. During a test activity in December 2021, the service said it encountered an unknown issue that led it to abort the launch sequence before the booster was released.
A test mission in April 2021 failed when the missile could not complete its launch sequence while another test in July of the same year failed when ARRW's engine did not ignite after launch.
Category: Defense and Intelligence
Tags: AGM-183A Air-launched Rapid Response Weapon ARRW Defense and Intelligence hypersonics Lockheed Martin US Air Force