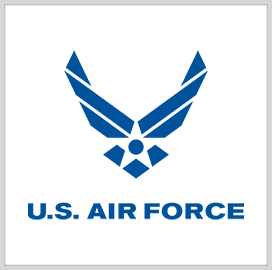 Cyber-enabled
air superiority
US Air Force Looks to Back Tactical Air Missions With Cyber Teams
The U.S. Air Force will build a cyber-focused team tasked with supporting tactical air missions, a move in line with the service's "cyber-enabled air superiority" concept.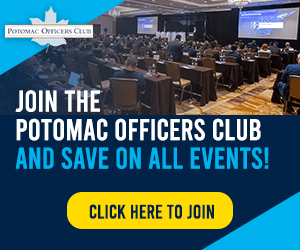 According to an Air Force spokesperson, the cyber team would perform non-kinetic operations in line with offensive kinetic operations. The spokesperson added that the projected unit's mission differs from USAF's Mission Defense Teams, which detect and protect critical missions and installations from digital threats.
Lt. Gen. Leah Lauderback, deputy chief of staff for ISR and cyber effects operations at the Air Force, said at a July 20 Hudson Institute event that the new unit would ensure that airmen located in small bases would be able to defend their assets from cyber threats and switch to an offensive stance at a moment's notice.
The Air Force's plan is in line with other military branches' plans to build their own cyber teams, DefenseScoop reported.
In March, the Air Force's Cyber Resiliency Office for Weapon Systems announced that it would deploy cyber-focused teams to the U.S. Space Force to protect existing and future military space platforms. The teams would be deployed in the second half of 2023.
In February, the U.S. Navy announced plans to build "fleet non-kinetic effects teams," which would provide critical information warfare capabilities to afloat forces. Information provided by the teams would support cyber missions.
Category: Cybersecurity
Tags: cyber-enabled air superiority cyber-focused teams cybersecurity DefenseScoop Leah Lauderback tactical air missions US Air Force