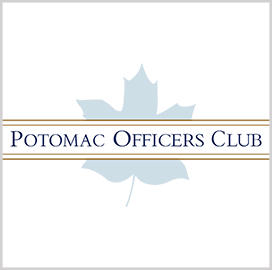 3D printing
US Air Force Opens New Additive Manufacturing Laboratory for Asset Sustainment
A new additive manufacturing facility within the Oklahoma City Air Logistics Complex is now operational following a recent ribbon cutting ceremony attended by the Air Force Life Cycle Management Center's Propulsion Directorate, industry partner General Electric and various key stakeholders. The facility is the second Reverse Engineering and Critical Tooling laboratory established within the complex. REACT-II hosts two 3D metal printers acquired under the U.S. Air Force's Pacer Edge program, enhancing the service's capability to manufacture metal aircraft and engine components, the Air Force Materiel Command website reported.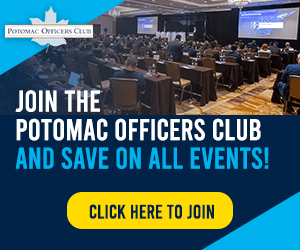 The Pacer Edge program is a public-private collaboration that aims to provide cutting-edge technology that enables rapid production at low costs to support asset sustainment and improve weapon system readiness. USAF has already produced two operational engine-related metal 3D-printed parts under the project. One of the components was placed on the B-52 Stratofortress bomber and the other was fitted on the F-16 Fighting Falcon aircraft.
"Through this partnership, we bought the rights to the tech data and now we have the machines here and GE is training us to use them," said Maj. Gen. Jeff King, OC-ALC commander.
According to Jason McCurry, REACT flight chief, the newly procured printers will allow the Air Force to build propulsion components and parts of legacy systems that are no longer in circulation. Flight-related parts, however, should have the approval of the service's Airworthiness Certification Authority before they can be installed.
King said GE is helping speed up the airworthiness certification process through the quick production of high-quality parts while maintaining the high level of safety required to support warfighters.
Category: Defense and Intelligence
Tags: additive manufacturing Air Force Life Cycle Management Center Defense and Intelligence General Electric Jason McCurry Oklahoma City Air Logistics Complex Pacer Edge Program REACT-II sustainment