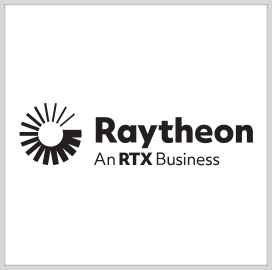 Battle Management
Command and Control
US Air Force Selects Raytheon to Build Missile Defense System Prototype
Raytheon has secured a $39 million contract to develop the U.S. Air Force's Battle Management Command and Control software and a missile defense system prototype. The software will be integrated into the prototype designed to protect U.S. air bases worldwide from airborne threats.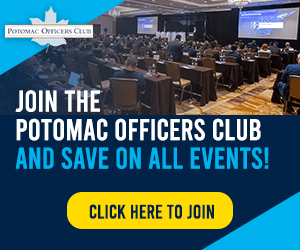 The RTX business previously demonstrated its air defense solution, called the National Advanced Surface-to-Air Missile System, in partnership with Kongsberg Defence & Aerospace and the Air Force Research Laboratory.
During the experiment, AIM-9X and other missile types were fired to shoot down targets at varying distances. Learnings from the trial event held in Norway in 2022 will be worked into the prototype, RTX said.
Paul Ferraro, president of air power at Raytheon, said the company will develop a prototype that easily integrates with sensors, effectors and algorithms to keep up with technology advances. "We'll bring our unique decision aids along with many partner components to allow for increased efficiency and effectiveness in a complex attack, while decreasing the manpower burden to operate the system," he added.
Category: Digital Modernization
Tags: Air Force Research Laboratory Battle Management Command and Control digital modernization Kongsberg Defence & Aerospace National Advanced Surface-to-Air Missile System Paul Ferraro Raytheon RTX US Air Force