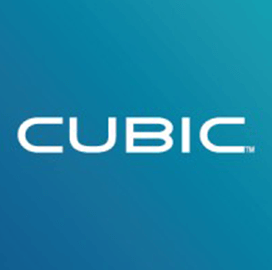 HERMes prototype
US Air Force Taps Cubic to Support Communications Backbone With Mesh Network
The Air Force Research Laboratory has awarded Cubic Mission and Performance Solutions a contract to develop and demonstrate Halo-Enabled Resilient Mesh, an ad hoc, multi-link communications network that transmits data using digital beamforming technology. HERMes is meant to support the High-Capacity Backbone, an Air Force initiative aimed at establishing and maintaining aerial connectivity for the joint force.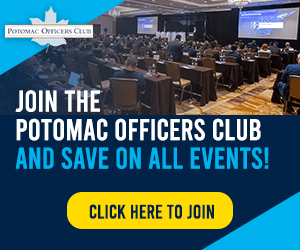 Under the contract, CMPS is expected to produce software and a hardware prototype. Other tasks include expanding operating frequencies, optimizing code and algorithms and researching alternative capabilities, CMPS said.
CMPS President Paul Shew said his company seeks to deliver connectivity and a user experience to military users at capacities and speeds comparable to commercial offerings.
In 2022, CMPS and Northrop Grumman fielded a gateway system as part of HCB. The capability is meant to facilitate command and control as well as the deployment of containerized applications to the tactical edge.
HCB is intended to provide the communications speed necessary for the Department of Defense's Joint All-Domain Command and Control initiative.
Category: Defense and Intelligence
Tags: contract award Cubic Mission and Performance Solutions Defense and Intelligence Halo Enabled Resilient Mesh High Capacity Backbone Paul Shew US Air Force