Medical profiling
innovation
US Air Force to Roll Out New Medical Profile System
The Air Force Research Laboratory announced that it has developed a new medical profile system for improving communication and overall readiness in collaboration with the Air Force Medical Readiness Agency and the Defense Health Agency. The profile system, dubbed the Airman and Guardian Availability Management system, will be rolled out to all treatment facilities sometime during the third quarter of 2022, the AFRL said Wednesday.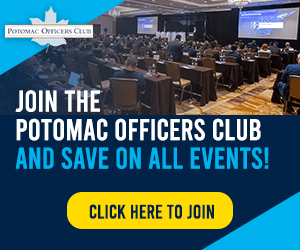 In a statement, the command described the AGAM system as a web-based application that provides the capability to track medical readiness, including immunization data, through a web portal available to all USAF personnel anywhere. It was further explained that for security purposes, the system can only be accessed using a Common Access Card.
Maj. Lindsay Johnston, chief of the Base Operational Medicine Clinic Development Branch in AFRL's 711th Human Performance Wing, said that AGAM will help service leaders determine how their personnel can best contribute to the mission and decide whether or not certain members are medically fit to deploy.
Johnston said AGAM introduces changes to current processes and provides improved communication between commanders and medical providers. She added that the profile system also has a completely new look with dashboards, making it easier for service members and commanders to information.
AGAM is already being tested on a limited basis at 14 locations.
Category: Digital Modernization
Tags: Air Force Medical Readiness Agency Air Force Research Laboratory Airman and Guardian Availability Management Defense Health Agency digital modernization Lindsay Johnston medical profile system