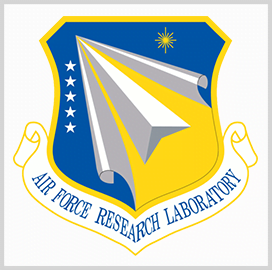 Mjolnir counter-UAS
capability
US Air Force Wants System That Can Eliminate Drone Swarms
The Air Force Research Laboratory has called on contractors to submit proposals for a fieldable high-powered microwave system that can disable or destroy hostile drones to protect U.S. air bases.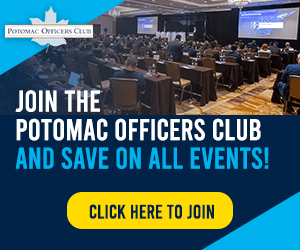 Under a program called Mjolnir, the High Power Electromagnetics Division of the AFRL's Directed Energy Directorate seeks to procure a counter-unmanned aerial system that could surpass the capabilities of the Tactical High-Power Microwave Operational Responder cUAS prototype.
Building on the technology used in the THOR system, Mjolnir will serve as a follow-on system that AFRL said will feature "improved capability, reliability, and manufacturing readiness," Air Force Magazine reported.
In a special notice posted on SAM .gov, the AFRL said the THOR demonstrator uses "bursts of intense radio waves" to rapidly disable drones.
According to THOR Deputy Program Manager Adrian Lucero, the Air Force aims to have a deployable system that can be economically produced in large numbers and grow an industry that will be critical to the country's goal of maintaining superiority in the electromagnetic spectrum
Through the Mjolnir program, the Air Force wants a "single, near-production representative, cost-effective" cUAS, building on the work done under the THOR initiative.
The Air Force released the call for proposals on July 29, one week after the publication of AFRL's "Directed Energy Futures 2060" paper.
The document discusses the service branch's need for systems that can destroy UAS swarms at once instead of individually by pointing directed energy systems at drones and destroying them one at a time.
The SAM .gov special notice states that the AFRL expects to spend $14 million on the Mjolnir program in fiscal year 2022. Meanwhile, the laboratory will allocate $6 million for the program in FY2023.
Industry players have until Sept. 13 to submit proposals to the AFRL.
Category: Defense and Intelligence
Tags: Adrian Lucero AFRL Air Force Magazine Air Force Research Laboratory budget Counter-UAS Defense and Intelligence electromagnetic spectrum high-powered microwave system Mjolnir solicitation Tactical High Power Operational Responder THOR US Air Force USAF