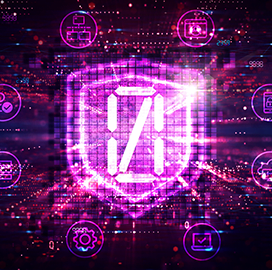 SITE Summit
US Allies Take Part in Defense Department Zero Trust Conference
Officials from the Department of Defense recently met with U.S. partners in the Five Eyes alliance to discuss zero trust practices and the development of Joint All-Domain Command and Control, a communications and sensing network that spans all the military services and covers land, sea, air and cyber, C4ISRNET reported Saturday.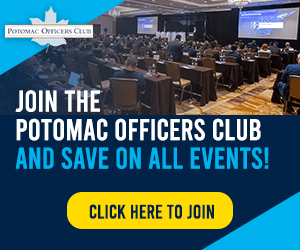 Five Eyes is an intelligence data-sharing coalition between the U.S., the U.K., Australia, Canada and New Zealand.
In a Jan. 5 press release, the DOD said that the Security Interoperability in the Tactical Environment Summit ran from Dec. 14 to 16 at the Defense Information Systems Agency headquarters. The objective of the event was to determine how to implement JADC2 interoperability through zero trust, a practice entailing the application of continuous verification checks throughout a network without exceptions.
The DOD issued a broad strategy for zero trust in November 2022 structured around four goals: enablement, information systems security, technology acceleration and a cultural shift. The agency set a completion deadline of fiscal year 2027 for the plan.
Four of the top cloud services providers were asked by the DOD in September 2022 to help accelerate zero trust and Cybersecurity Maturity Model Certification adoption. Google, Microsoft, Amazon and Oracle are working to establish a secure cloud computing capability agency-wide and up to warfighters at the frontlines.
Category: Cybersecurity
Tags: C4ISRNET cybersecurity Department of Defense Five Eyes Joint All-Domain Command and Control SITE Summit zero trust