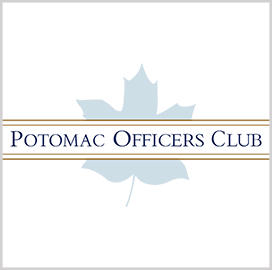 State-sponsored hackers
US, Allies to Expose China's Involvement in International Cyber Crime
The U.S. and its key allies are poised to expose "malicious cyber activities" being conducted by the People's Republic of China, vowing that steps would be taken to stop such machinations. In a statement, senior Biden administration officials said details proving Beijing's involvement in global hacking operations would be brought out in the open, ANI News reported Monday.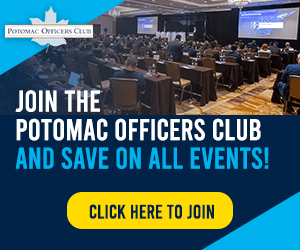 In an unprecedented move, the European Union, the U.K., Australia, Canada, New Zealand, Japan and NATO are expected to join the U.S. in exposing China's allaged online operations. The allies are expected to point to China's Ministry of State Security, which is alleged to routinely contract hackers to conduct operations against international targets in pursuit of various objectives, including personal profit. The Chinese spy agency's operations allegedly include such criminal activities as cyber-enabled extortion, crypto-jacking as well as stealing from victims around the world for financial gain.
In addition, the National Security Agency, Federal Bureau of Investigation and Cybersecurity and Infrastructure Security Agency are expected to reveal 50 tactics, techniques and procedures used by Chinese state-sponsored cyber actors when targeting U.S. and allied networks.
The U.S. government and its allies are also expected to formally blame the malicious cyber campaign utilizing zero-day vulnerabilities in the Microsoft Exchange Server on malicious cyber actors linked to China's spy bureau. U.S. officials said that Washington is now in a position to make the accusations against Beijing with "high confidence."
Category: Cybersecurity
Tags: ANI News China cybersecurity economy malicious cyber activities national security threat US