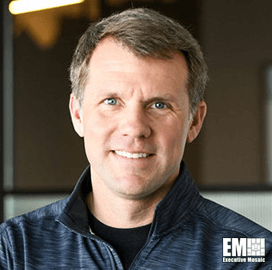 Nathaniel Fick
Ambassador at Large
Department of State
US Ambassador at Large Says Technology Key in Geopolitical Contests
The U.S. ambassador-at-large for cyberspace and digital policy said technologies and other tools and mechanisms could play significant roles in geopolitical contests.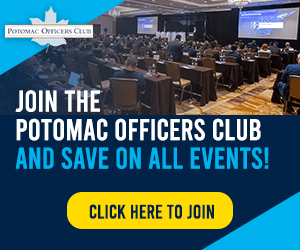 Speaking at a German Marshall Fund event, Nathaniel Fick shared the benefits that cloud technologies could offer. He noted that before the start of Russia's invasion, Ukraine moved its government enterprise to the cloud, allowing agencies to continue operating amid conflict.
Fick also talked about the importance of satellite communications, saying that it and access to information are key for most state actors.
The ambassador also pointed out that cybersecurity is a must, and protecting technology via a public-private partnership would be ideal, FCW reported Thursday.
On cybersecurity, Fick explained that in Ukraine, Microsoft worked with other stakeholders to improve the country's security. Specifically, the company worked with the U.S. intelligence community to deliver real-time data, which were then used to defeat Russian cyberattacks.
Technology is part of the contemporary geopolitical scene. Two authors from the Observer Research Foundation, Sameer Patil and Vivek Mishra, wrote in an article titled "Democracy, Technology, Geopolitics" that countries like the United States and China are scrambling to invest in 5G, artificial intelligence and other novel technologies, which are likely to change the geopolitical landscape.
Patil and Mishra also pointed out that technology is driving international cooperation and competition, as well as tech-based partnerships, which can be seen as precedents in international politics. They also noted that while technology has its benefits, it has also become a space where contestations and conflicts happen.
Category: Federal Civilian
Tags: cloud cybersecurity Department of State FCW federal civilian foreign policy geopolitics Nathaniel Fick technology Ukraine