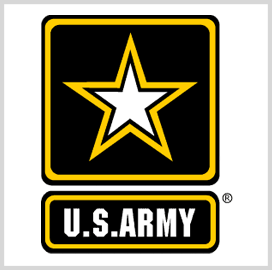 xTechSBIR contest
US Army Announces Capability Development Competition Aimed at Small Businesses
The U.S. Army plans to hold a six-month contest to acquire new capabilities to enhance activities in the Indo-Pacific region. The xTechSBIR Pacific Competition is open to small businesses in Alaska, Hawaii and Washington and could provide winners with up to $250,000 in Small Business Innovation Research Phase I funding or up to $1.9 million in Direct-to-Phase II funding.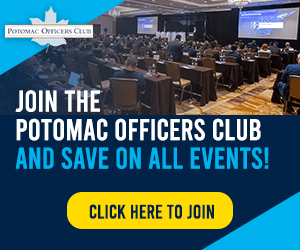 In the first of three rounds, participants are to submit three-page white papers. The Army will choose 50 to proceed to the next phase and receive $5,000 each in cash.
The second round will see each contestant give a virtual pitch to subject matter experts from the Army and Department of Defense. From there, 20 will move on to the final round, which will involve a concept and transition plan presentation.
Invitations for SBIR Phase I or Direct-to-Phase II awards will be given to each of the 10 winners.
Specific areas of interest include communications, intelligence, supply chain logistics and internet of things.
White papers are due on April 20, the Army said.
Category: Defense and Intelligence
Tags: Defense and Intelligence Indo-Pacific small business US Army xTechSBIR Pacific Competition