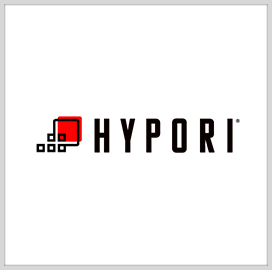 Zero trust solution
US Army Approves Hypori Halo as Bring-Your-Own-Device Communication Security Solution
The U.S. Army has approved Hypori Halo as virtual government-furnished equipment for its service elements, including the Army National Guard and Army Reserve. Hypori Halo is a zero trust solution that enables secure bring-your-own-device capability to access the Non-classified Internet Protocol Router Network, email, Microsoft Teams and common access card–enabled websites.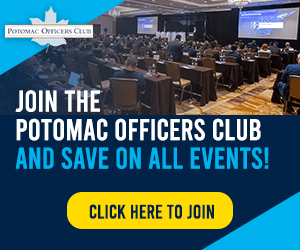 Hypori Halo is accessible from a smartphone or tablet and works to protect user privacy while securing government data confidentiality and system integrity.
The solution received approval after years of functional and security testing by the Department of Defense and the U.S. Army. The approval is part of the Army's Remote Capable Workforce program, Hypori said.
According to Jared Shepard, Hypori president and CEO, the company prioritized building and testing Hypori Halo during the past 18 months.
The same company received in June a Small Business Innovation Research Phase III award from the National Geospatial-Intelligence Agency for the implementation of Hypori Halo. The technology's implementation would make it possible for NGA employees to use their personal devices to access NIPRNet remotely.
The award came with a one year base period and two option periods of one year each.
According to Hypori, the National Security Agency has approved the commercial use of its solution, which is compliant with the Health Insurance Portability and Accountability Act.
Category: Defense and Intelligence
Tags: Defense and Intelligence enterprise IT Hypori Hypori Halo Jared Shephard Remote Capable Workforce US Army