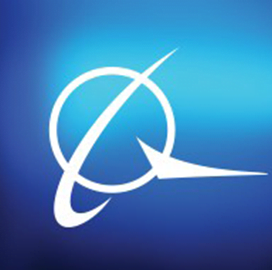 Next-Generation
Automated Test System
US Army Awards $92M Diagnostic Tool Delivery Contract to Boeing
Boeing will supply the U.S. Army with more Next-Generation Automated Test System units under a three-year, $92 million contract. The award follows a six-year, $102 million contract the military branch awarded to the company in 2014 to produce the system.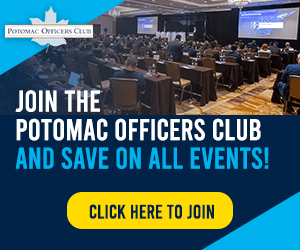 NGATS is designed to autonomously test and detect issues with the components of Army platforms, eliminating the need for manual troubleshooting and disassembly of components and reducing maintenance costs, Boeing said.
According to John Chicoli, the director of vertical lift and special operations at Boeing Global Services, NGATS will enable fixing machine failures on the field, even in a contested logistics environment.
The Army has been using the tool on Army platforms, including the M1A1 Abrams tank and the M2A3 Bradley and M1126 Stryker vehicles. An armored brigade combat team said using NGATS resulted in repair cost savings of over $26 million in five months. The tool is expected to soon support the repair of the M109A7 Paladin and the UH-60 Black Hawk helicopters.
Boeing said it is working on a similar testing program that aims to maintain the readiness of the AH-64 Apache helicopter through the detection of system issues even without signs of failure.
Boeing won the NGATS contract after the company and Lockheed Martin's Sikorsky filed a protest with the Government Accountability Office, contesting the U.S. Army's decision to replace Black Hawk helicopters with Bell Textron's tiltrotor-based V-280 Valor.
Sikorsky and Boeing proposed the coaxial rotor Defiant X as the future long-range assault aircraft. The companies argued that the Army failed to properly evaluate the FLRAA proposals.
GAO is expected to announce its decision on the protest on or before April 7.
Category: Defense and Intelligence
Tags: contract award Defense and Intelligence Department of Defense Next-Generation Automated Test System US Army