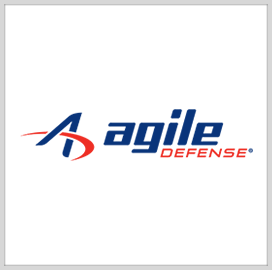 IT solutions provider
US Army Awards Agile Defense Contract to Deliver Operations, Helpdesk Support
Virginia-based information technology solutions provider Agile Defense has secured a potential five-year U.S. Army contract to back the Project Manager Mission Command. Work will include the operation and maintenance of the Blue Force Tracker and other networks to support Program Executive Office Command, Control and Communication-Tactical, Agile Defense said Thursday.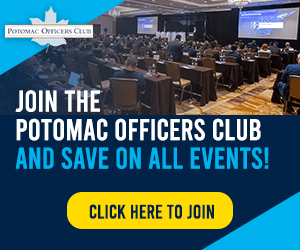 The company is also expected to provide round-the-clock operations and technical support to battle command capabilities and helpdesk services for global combat, disaster relief and training missions. Its support will cover all PM MC systems, including Mounted Mission Command and the Joint Battle Command Platform.
Agile Defense CEO Jay Lee said his team will deliver "best-in-class solutions" to secure the PM MC's information technology assets and ensure operational success. He explained that his company's approach centers around talent and their ability to drive warfighters' battlefield advantage.
Telesis and S2 Technologies will serve as partners on the project.
Agile Defense's solutions cover cloud migration, cybersecurity and continuity of operations planning.
Category: Defense and Intelligence
Tags: Agile Defense Defense and Intelligence Information Technology solutions Jay Lee Project Manager Mission Command US Army