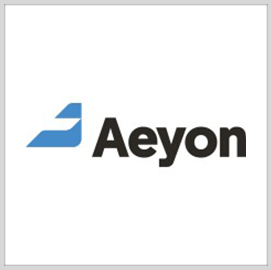 RPA implementation
US Army Awards Contract to Aeyon for PM IVAS Process Automation
Aeyon has received a five-year, $18.5 million contract to implement robotic process automation for Project Manager Integrated Visual Augmentation System, a component of U.S. Army Program Executive Office Soldier. PM IVAS is in charge of delivering a mixed reality headset meant to facilitate real-time situational awareness, threat detection and response, tactical planning, networked information sharing and synthetic training for warfighters.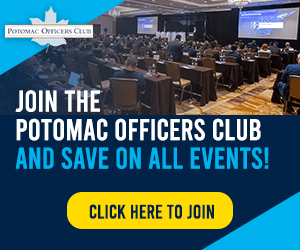 According to Aeyon, automating core processes will allow PM IVAS to reallocate resources toward other operational aspects such as data sharing and capability delivery and will lead to reduced expenses and greater efficiency.
Potential applications for RPA include critical data collection from units that are using PM IVAS products, tracking supply and demand, new equipment training and project management, Aeyon said Monday.
The Army is fielding IVAS as part of its development. PEO Ground Combat Systems conducted demonstrations in 2022 that saw the technology integrated into Stryker armored vehicles in addition to being worn by individual soldiers.
The IVAS headsets are based on Microsoft's HoloLens 2 technology. David Morris, lead network engineer for Mitre's Army platforms division, said that efforts are underway to test tactical edge computing capabilities and high-quality camera systems for IVAS.
Elbit Systems of America announced in September 2022 that it would develop a low-light sensor for version 2.0 of IVAS.
Category: Defense and Intelligence
Tags: Aeyon contract award Defense and Intelligence Program Executive Office Soldier Project Manager Integrated Visual Augmentation System robotic process automation US Army