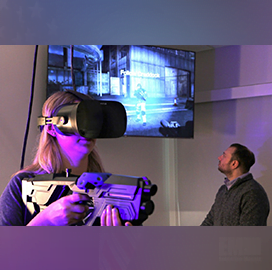 US Army contract award
US Army Awards eMagin Contract for OLED Microdisplay Prototype
Washington-headquartered eMagin Corporation announced it has been awarded a $2.5 million contract by the Army to supply a high-brightness, full-color organic light-emitting diode microdisplay prototype, along with the techniques for manufacturing the technology. The service intends to use the prototype in augmented reality systems that provide both sensor and tactical data to soldiers, to enhance situational awareness and mobility in the field, eMagin said Thursday.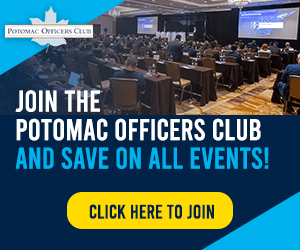 Under the deal, eMagin said it will deliver the OLED microdisplay prototypes for testing and evaluation within 24 months of the award. The manufacturer anticipates that upon the successful completion of the prototype, a follow-on production agreement would be issued without the need for a competitive process.
Andrew Sculley, chief executive officer of eMagin, said that the latest award represents a recognition of his company's OLED manufacturing and technical capabilities.
For his part, Amal Ghosh, eMagin's chief operating officer, said his company intends to further improve the efficiency, brightness and lifetime of its proprietary direct-patterned, full-color OLED microdisplays by incorporating additional technological advancements. He added that the company's efforts will yield a high-performance microdisplay that provides high brightness and exceptional visual acuity with high information content, even in bright daylight conditions.
In a recent report, DesignNews said emerging developments in AR and virtual reality are having a major impact on military training and other facets of operations. AR and VR developers are using technology to bring warfare concepts into reality. It was explained that such tools can greatly reduce the cost of preparing soldiers to meet conditions that cannot be replicated in the real world outside of actual combat.
Category: Defense and Intelligence
Tags: Amal Ghosh Andrew Sculley contract award Defense and Intelligence eMagin OLED microdisplay US Army