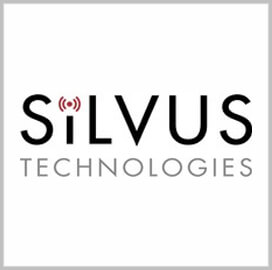 StreamCaster Prism
US Army Awards Silvus Technologies Contract for Antenna Radio Systems Delivery
Silvus Technologies will supply StreamCaster Prism antenna radio systems to the U.S. Army under a $5.5 million contract for the Sustainment Transport System Line-of-Sight Program.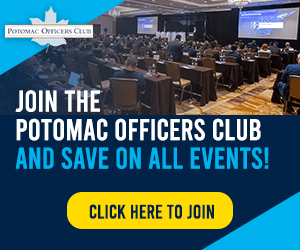 The company will deliver products integrated with Silvus' Mobile Networked MIMO waveform technology, which is designed to provide reliable, high-bandwidth, meshed video and data communications.
With multiple-input, multiple-output antenna technology, StreamCaster Prism enables point-to-point, point-to-multipoint and electronic warfare-resilient mesh networks with advanced interference avoidance and cancellation waveform capabilities, Silvus Technologies said.
The equipment's MIMO sector antennas allow transmission of high data rates over long distances. As the Army's new sustainment transport system, StreamCaster Prism will enable the sending of logistics, personnel, medical and force protection data to the logistics community for faster delivery of needed supplies and personnel during conflicts.
According to Mike Kell, Silvus' director of Army strategic programs, the highly mobile communications solution supports the Army's unified network modernization efforts.
Besides StreamCaster, Silvus will also provide training, spares and integrated logistical support under the contract.
Category: Defense and Intelligence
Tags: antenna radio systems Defense and Intelligence Silvus Technologies StreamCaster Prism US Army