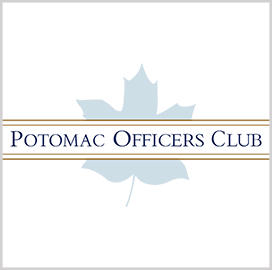 Procurement of radios
US Army Awards Thales $100M Order for Handheld Radios
Thales will deliver 4,000 additional Improved Multiband Inter/Intra Team Radios to the U.S. Army for the Leader radio program. The new order, valued at $100 million, is the fifth award Thales received from the military branch under the Full Rate Production-2 contracting effort, increasing the number of IMBITR units that the Army purchased to over 14,000. The AN/PRC-148D two-channel handheld radio uses the Warrior Robust Enhanced Network Mobile Ad-Hoc Networking waveform capable of operating in challenging radio frequency environments, Thales said.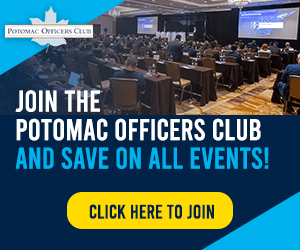 According to the company, the IMBITR system is a critical component of the Army's unified network strategy. With the WREN-TSM waveform, the product connects warfighters in multidomain operations, enabling voice, data and video communications to enhance situational awareness and decision-making. The radio also delivers narrowband, tactical line-of-sight and beyond-line-of-sight communications capabilities.
The Army has already deployed 8,400 IMBITR radios, which are being used by the Security Force Assistance Brigade and Infantry Brigade Combat Team/Stryker Brigade Combat Teams.
The IMBITR AN/PRC-148D equipment previously underwent field tests to obtain feedback from soldiers.
"Thales is proud to continue as a key contributor to the Army's Leader Radio Program of Record, and the first to field the WREN-TSM ​waveform in support of the Integrated Tactical Network. With the new Thales IMBITR radio, Soldiers will experience continued benefits from a decisive tactical advantage that comes with using the most capable radio on the market," said Mike Sheehan, CEO of Thales Defense & Security.