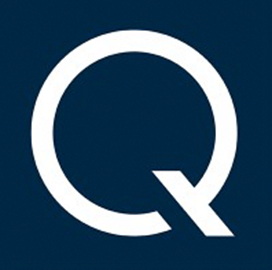 RTI Directorate support
US Army C5ISR Center to Work With QinetiQ on Tech Research and Development
The U.S. subsidiary of autonomous systems developer QinetiQ has received a $12 million contract to support the U.S. Army Command, Control, Computers, Communications, Cyber, Intelligence, Surveillance and Reconnaissance Center's Research and Technology Integration Directorate.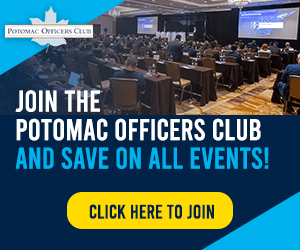 The company is tasked with delivering research and technical support to enable the testing of capabilities such as electro-optic infrared modeling, tactical lasers and counter-explosive hazards.
RTI is also expected to receive multiple forms of engineering support from QinetiQ U.S. to aid C5ISR hardware and software integration into government facilities and ground and airborne platforms. The directorate's mission is to develop networking, radio frequency, EO/IR and related technologies, QinetiQ said.
In November 2022, the Army awarded the company a three-year, $48 million task order to support the C5ISR Center's development of image processing and advanced optics capabilities. QinetiQ had previously secured a potential five-year, $45 million award to assist the organization with sensor prototyping and system integration.
Recently, QinetiQ U.S. won against three other bidders for a potential four-year, $92.6 million indefinite-delivery/indefinite-quantity Army contract aimed at developing night vision hardware to support situational awareness and decision-making. The technology is meant to feature augmented reality functionality enabled by image processing.
Category: Defense and Intelligence
Tags: C5ISR Center Defense and Intelligence electro-optic infrared QinetiQ Research and Technology Integration Directorate US Army