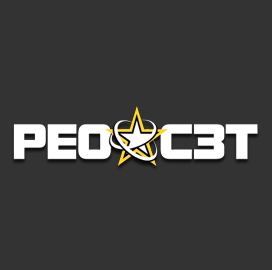 PEO C3T
US Army Conducts Test of New Radio Capabilities at Fort Bragg
The Army has conducted an initial operational test of new radio capabilities in preparation for potential full-rate production later in 2021.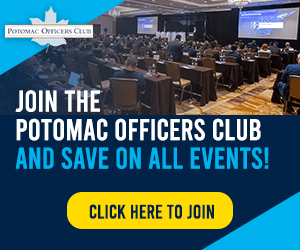 During the test held at Fort Bragg, North Carolina, the Program Executive Office for Command, Control, Communications-Tactical employed a DevSecOps strategy to make rapid changes to the technology solution, the Army said.
"We addressed issues on the spot, held follow-on events immediately upon conclusion of the IOT&E, such as a power management forum, and within a month created a systematic improvement plan with many planned near-term resolutions," said Ray Yu, a product manager at PEO C3T.
Several Army combat units conducted missions using Leader radio AN/PRC-148 and AN/PRC-163 and Manpack radio AN/PRC-158 and AN/PRC-162 variants.
The Army said it will decide whether or not to proceed with full-rate production based on data on the radios' maturity, operational relevance and affordability.
Garth Winterle, project manager for tactical radios at PEO C3T, said the Army is currently focused on short-term improvements, with plans to complete validation by the end of the third quarter of fiscal year 2021.
One of the key capabilities tested was network operations, which the Army said was crucial for maintaining the communications functions of the two-channel networked Leader and Manpack radios.
Soldiers reported that network operations posed issues with radio presets and subsequent configuration management tasks, slowing down planning times.
Network planning project lead Keith Whittaker said the PEO C3T team has already begun solving the issue by consolidating the load interfaces into a single software program.
The initial operational test was part of the feedback-to-solution fielding strategy used by the Handheld, Manpack, Small Form Factor team at PEO C3T.
Category: Digital Modernization
Tags: Army DevSecOps digital modernization Fort Bragg Garth Winterle Keith Whittaker NETOPS North Carolina PEO C3T radio Ray Yu