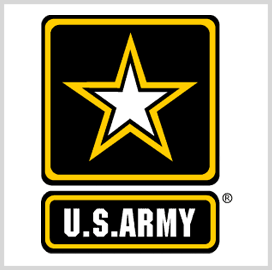 Theater information
advantage detachments
US Army Considers New Cyber Detachments to Support Multi-Domain Operations
The U.S. Army plans to set up new organizations that would work with theater-level units to support multi-domain operations.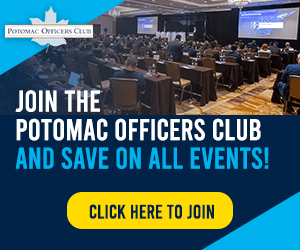 The envisioned theater information advantage detachments are scalable and maneuverable cyber teams that will conduct ground operations for commanders. The TIADs will be part of the 11th Cyber Battalion and would help plan tactical cyber operations and conduct missions in coordination with other organizations.
The Army expects to set up 12 MDO TIADs by 2026, DefenseScoop reported.
The anticipated organizations are part of the military branch's multi-domain warfighting doctrine, which would see warfighters combine and integrate land, air, maritime, space and cyber operations.
The Army has been integrating information advantage concepts in its operations to see how they would work in the future. The five core elements of information advantage are decision-making, information security, domestic audience education, international audience education and information attack execution.
The information advantage integration is part of the Army's multi-year effort to provide enhanced decision-making capabilities to commanders.
Category: Defense and Intelligence
Tags: Defense and Intelligence DefenseScoop Multi-Domain Operations tactical cyber operations theater information advantage detachments US Army