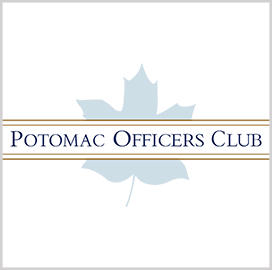 Cyber operations
training
US Army, CYBERCOM Working to Develop Training Course for Offensive Cyber Ops
The U.S. Army is working with the U.S. Cyber Command on a pilot training program that will equip cyber personnel across the military with the skills needed to perform offensive operations.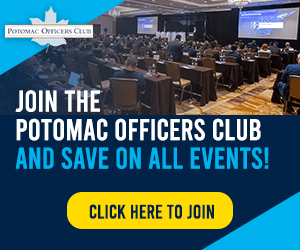 Maj. Gen. Paul Stanton, who leads the Army Cyber Center of Excellence, said at a recent TechNet Augusta conference that the new program is designed to produce service members who could, at an earlier part of the training, already carry out missions with a risk profile that is different from that of a foreign intelligence operation, which would longer training. The operator could then continue their education in order to achieve the skills necessary to perform more sophisticated missions.
Stanton said the program may become operational in six to 12 months and will feature courses taught at different locations, FedScoop reported.
Offensive cyber operations are increasingly being emphasized by CYBERCOM. The combatant command's executive director, Dave Frederick, said during a Billington Cybersecurity event in June that offensive operations are needed in order to identify attackers and understand adversary activity in foreign cyberspace.
CYBERCOM is also seeking funding to expand its cyber mission force, the combatant command's offensive operations arm, in fiscal 2023. The CMF currently has 133 teams, and the goal is to bring that number up by five. Lt. Gen. Charles Moore Jr., CYBERCOM's deputy commander, said at a legal conference earlier this year that the additional teams would accommodate the establishment of U.S. Space Command and help address strategic concerns involving China and Russia.
Category: Cybersecurity
Tags: cybersecurity FedScoop offensive cyber operations Paul Stanton training US Army US Cyber Command