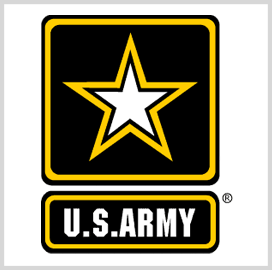 Battlefield tech
improvements
US Army Developing Armored Vehicle Connectivity for Set 25
A U.S. Army program executive office is working on a combination of armored vehicles and communications equipment to enable the service to engage in longer, more dispersed fights using stronger formations.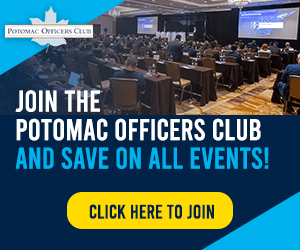 PEO Command, Control and Communications-Tactical has ramped up its focus on Capability Set 25, a collection of commercial off-the-shelf technologies and specialized military equipment. One main focus of CS25 is connecting armored vehicles like the Abrams tank and the Bradley infantry fighting vehicle to the Joint All-Domain Command and Control, Defense News reported.
The Army started exploring how modernized radios and armored vehicles could work together during Project Convergence. Maj. Gen. Anthony Potts, the lead official of PEO C3T, said during the Army IT Day conference in January that the team deployed to Project Convergence did some armor-radio prototyping during the event.
Lt. Gen. John Morrison, the deputy chief of staff at the Army G-6, said during the same conference that the combination of commercial and military technologies will improve how the service operates. Morrison, who spoke at the Potomac Officers Club's 5G Forum on Sept. 13, also noted that all of the service's stakeholders should be involved in the entire process.
The CS25 goal is one of several efforts that the Army has been pursuing across armored divisions. In June 2022, the service conducted a pilot program to see how emerging commercial network on-the-move technologies and other satellite communications solutions could work with armored vehicles.
During the pilot, servicemen tested how equipment sets enabled upper tactical internet mission command inside moving vehicles and how soldiers could set up operations centers while on the move. Testers also identified improvements and challenges to satellite links, connectivity and communications alternatives.
Category: Defense and Intelligence
Tags: Anthony Potts communications kit Defense and Intelligence Defense News John Morrison PEO C3T US Army