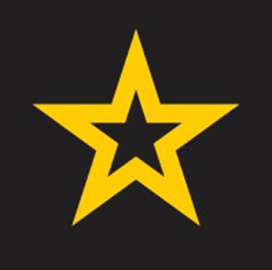 Project Management Cyber
and Space
US Army Establishes New Project Management Office Focused on Cyber Domain
A new office has been officially established within the Program Executive Office Intelligence, Electronic Warfare and Sensors to better meet the cyber warfare needs of the U.S. Army.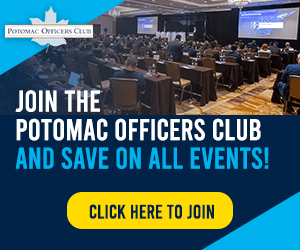 The Project Management Cyber and Space office will use an acquisition approach tailored to support the Army cyber community. Brig. Gen. Ed Barker, PEO for IEW&S, said traditional acquisition cycles no longer apply in the cyber domain. He made the remark at an assumption of charter ceremony on July 25 when Christopher Green assumed duties as the project manager for cyber and space, Army .mil reported.
As the office head, Green will provide technical and managerial supervision over the development, acquisition, fielding and life cycle support of the Army's offensive cyber infrastructure and cyber tool development portfolio.
The PM C&S was initially established in August 2022 with the appointment of Cathy Hammer as deputy project manager. Together with the initial staff members, she laid the groundwork for the new organization.
The office is currently focused on recruiting new talents while supporting key stakeholders.
Barker said standing up a dedicated organization for the cyberspace environment will provide the Army with capabilities to respond quickly to events in the cyber warfare arena.
Category: Cybersecurity
Tags: Christopher Green cybersecurity Program Executive Office Intelligence Electronic Warfare and Sensors Project Management Cyber and Space US Army