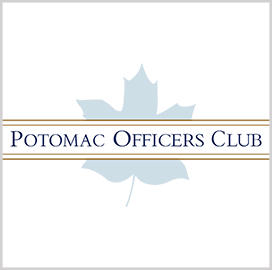 US Army
US Army Establishing All-Domain Operation Centers to Support JADC2
The Army is working on establishing All-Domain Operation Centers to support the U.S. military's Joint All Domain Command and Control concept of connecting sensors from all of the military services into a single network.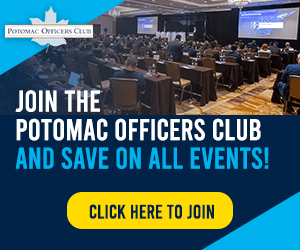 The ADOCs will operate within the Army's multi-domain task forces, which are units meant to enable combat operations in areas with limited telecommunications access.
Together, the task forces and operating centers will work towards enhancing data-sharing between new weapons to increase their range and precision, FedScoop reported.
Col. Jason Charland, military deputy to the Department of the Army's Management Office-Strategy, Plans and Policy, said the ADOCs will allow combatant commanders to make decisions faster from the onset.
The new operating centers are expected to provide commanders with greater battlefield visibility and utilize interconnected sensors to facilitate faster analysis. In addition, the ADOCs will play a key role in data curation and synthesis.
Charland told reporters that the operating centers are envisioned to enable other services beyond the Army to oversee its operations.
In terms of challenges, Charland sees implementing a common architecture and the data models as big hurdles.
The first of three multi-domain task forces, where the ADOCs will be housed, has been recently established at Joint Base Lewis-McChord in Washington. The nascent unit was launched to serve as the centerpiece of modernization in anti-access/area denial environments.
Two more task forces will be set up in Europe and in the Pacific in the coming years, according to Army Chief of Staff Gen. James McConville.
Category: Defense and Intelligence
Tags: All-Domain Operation Centers Defense and Intelligence FedScoop JADC2 Jason Charland multi-domain task forces US Army