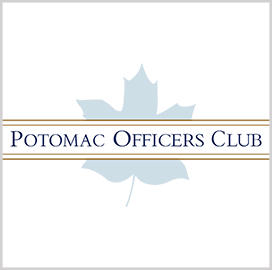 US Army modernization
effort
US Army Expects to Deploy 24 Modernized Systems in FY 2023
The U.S. Army said 24 out of the 35 modernization initiatives outlined in its 31+4 priorities are scheduled for deployment in fiscal year 2023 either as fielded systems or prototypes.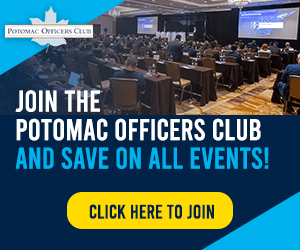 The anticipated rollout of new warfighting solutions comes as the Army shifts its focus from counterterror operations to near-peer threats like China and Russia.
Programs included in the pipeline are managed by the Army Futures Command and the service's Rapid Capabilities and Critical Technologies office. They focus on lethality, training and situational awareness, among other things, Breaking Defense reported.
On top of the list are four of the Army's biggest priorities under Long Range Precision Fires, namely the Precision Strike Missile, Extended Range Cannon Artillery, Long Range Hypersonic Weapon and Mid-Range Capability.
Also scheduled for fielding in FY 2023 are the Armored Multi-Purpose Vehicle and Robotic Combat Vehicle, which is expected to be rolled out in light, medium and heavy variants. RCV experiments are underway in preparation for a full-scale manned-unmanned teaming soldier operational experiment at Fort Hood, Texas, in the summer of 2022.
Soldiers will also get their hands soon on the Unified Network: Integrated Tactical Network, the Common Operating Environment: Command Post Computing Environment/Mounted Computed Environment, Integrated Visual Augmentation System and the IVAS Squad Immersive Virtual Trainer.
Despite the positive news, retired Army Maj. Gen. John Ferrari expressed concern about the remaining programs as they face both high tech obsolescence risk as well as funding challenges going forward.
"It is not clear how the Army within the constraints of the larger defense budget can keep this all on path," Ferrari noted.
Category: Defense and Intelligence
Tags: Army Breaking Defense Defense and Intelligence IVAS John Ferrari long range precision fires modernization program robotic combat vehicle