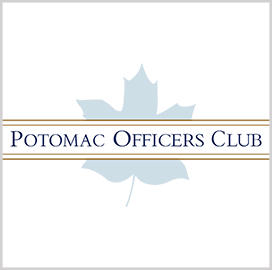 Contract award
US Army Exploring Robotic Assault Breachers Under Cybernet Contract
The U.S. Army awarded Cybernet a contract in May to develop and install remote-control capabilities on assault breacher vehicles, which are systems meant to break through minefields and complex obstacles. The service plans to test the autonomous ABV prototypes over a period of up to two years.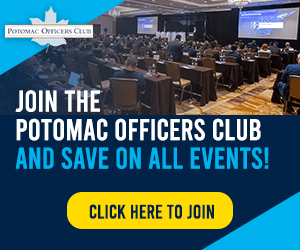 According to Brig. Gen. Luke Peterson, program executive officer for combat support and combat service support, a preliminary design review is scheduled for the fourth quarter of 2023 while the delivery of the first prototypes is expected in 2024, Defense News reported Friday.
National Defense Magazine reported in December 2021 that the Department of Defense was looking into next-generation breachers and other new ways to conduct explosive ordnance disposal. Army Col. Russ Hoff, project manager for close combat systems at the joint program office for armaments and ammunition, said that industry ideas were needed to conceptualize the solution and how it would fit into attack procedures.
General Dynamics Land Systems is one company developing such a vehicle. Its Tracked Robot 10-ton platform is intended to be multipurpose with capabilities ranging from obstacle breaching to electronic warfare.
Another military service looking into remote explosive disposal is the U.S. Air Force. In February, it announced that it would begin fielding Recovery of Airbase Denied by Ordnance vehicles, which are based on GDLS-designed mine-resistant, ambush-protected platforms.
Category: Defense and Intelligence
Tags: Assault Breacher Vehicle contract award Defense and Intelligence Defense News explosive ordnance disposal Luke Peterson robotic breacher vehicle US Army