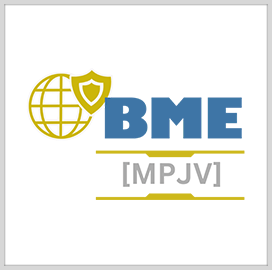 ITIS3 deal
US Army Human Resources Command Awards Contract to BME for IT Support
Business Mission Edge has received a potential four-year U.S. Army Human Resources Command Information Technology Infrastructure Support 3 contract to provide various information technology services for recruitment, accessioning, training, deployment and other missions. BME is tasked with providing operational and maintenance support for data centers, networks, servers, cloud hosting, software, desktop computers and mobile devices, among others.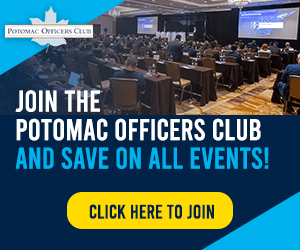 BME is a woman-owned small business and a mentor-protege joint venture between Business Integra and Joint Edge. It holds a Level 5 Capability Maturity Model Integration accreditation.
Work will be performed at Fort Knox, Kentucky; Indianapolis, Indiana; and other remote sites, BME said Monday.
The award is the second the company has received under Information Technology Enterprise Solutions – 3 Services, a $12 billion, multiple-award, indefinite-delivery/indefinite-quantity contract vehicle managed by the Computer Hardware, Enterprise Software and Solutions program.
Army needs meant to be answered by ITES-3S include those relating to Command, Control, Communications, Computers and Information Management; cybersecurity, enterprise design, integration and consolidation; network maintenance, telecommunications; IT supply chain management; and IT training.
In December 2022, the Government Accountability Office denied a protest filed by Perspecta Enterprise Solutions against the ITES-3S contract award to BME. Perspecta challenged the Army's technical and past performance evaluation of its proposal.
Category: Digital Modernization
Tags: Business Mission Edge contract award digital modernization Human Resources Command Information Technology Enterprise Solutions-3 Services Information Technology Infrastructure Support 3 US Army