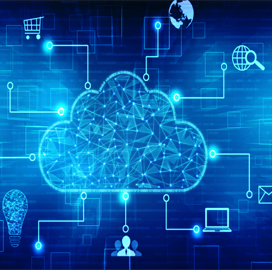 Cloud adoption
US Army Increasing Cloud-Sharing Talks With Navy, Air Force Counterparts
The U.S. Army is ramping up its cloud-sharing meetings with its Navy and Air Force counterparts as the Department of Defense seeks ways to improve data access.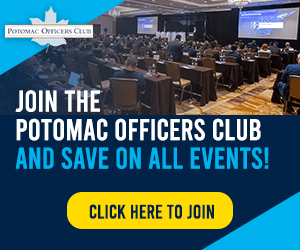 According to Gregg Judge, the acting director of the Army's Enterprise Cloud Management Agency, cloud experts across the three services are sharing their learnings on disparate databases and systems, best practices and integration. Speaking at a C4ISRNET event on Jan. 13, Judge said personnel from the three military branches are looking to share more information and do more joint planning on data-related matters.
The increasing frequency of meetings comes as the Pentagon plans to turn its Joint All-Domain Command and Control vision into reality, C4ISRNET reported Wednesday.
Judge said for JADC2 to become a reality, the DOD must first master how to use the cloud. According to the acting ECMA director, the cloud is where data from various sensors will be stored and managed, and using the technology would allow the services to get the data they need whenever they need it.
The Army has already started moving some of its applications to the cloud and has around $16.6 billion to spend on cloud technologies for fiscal year 2023. The service's Enterprise Application Migration and Modernization, which has a potential $1 billion value, will continue moving apps into the cloud.
The Defense Department listed JADC2 as one of its top priorities for 2023. According to a Breaking Defense article, the Pentagon plans to establish a new office that would oversee JADC2 efforts.
The Acquisition, Integration and Interoperability Office will initially be tasked with finding out how to deliver JADC2 across the DOD, according to Chris O'Donnell, deputy assistant secretary of defense for platform and weapon portfolio management.
Category: Digital Modernization
Tags: C4ISRNET cloud computing cloud technology Department of Defense digital modernization Enterprise Cloud Management Agency Gregg Judge Joint All-Domain Command and Control US Army