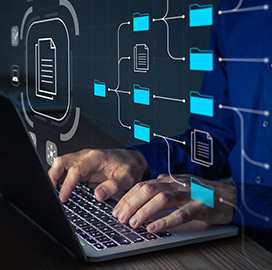 Army Data Driven
Leadership Certificate
Program
US Army Leaders Attend Week-Long Workshop on Managing, Using Data
Leaders from a U.S. Army program executive office participated in a week-long executive training program designed to help participants manage data-centric organizations.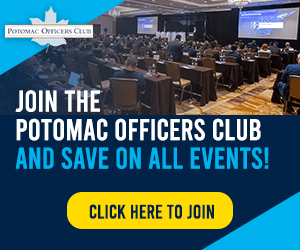 During the Army Data Driven Leadership Certificate Program in Pittsburgh, Pennsylvania, senior leaders from PEO Intelligence, Electronic Warfare and Sensors learned about various data-related matters, such as visualization, engineering, strategy and governance, maturity, analytics and artificial intelligence. Col. Michael Williams, the lead official of the PEO IEW&S Integration Directorate, shared that the exercise ensures that leaders can make sense of data and use them to deploy forces more efficiently and proactively.
The event was a collaboration between the Army and Carnegie Mellon University, DVIDS reported.
Greg Hartman, deputy project manager for the PEO's Project Manager Intelligence Systems and Analytics, said the exercise gave participants an opportunity to learn about data-centric concepts and support the way the Army collects and uses data to back its missions. Hartman also shared that education programs would help leaders improve their understanding and confidence in data management and broaden their literacy.
Kyle Perkins, chief of staff of the PEO IEW&S, said he could use what he learned from the program to support digital transformation. He added that the event gave senior leaders an introduction to data literacy.
Category: Defense and Intelligence
Tags: Army Data Driven Leadership Certificate Program data Defense and Intelligence Greg Hartman Kyle Perkins Michael Williams PEO IEW&S US Army