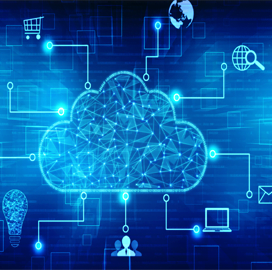 Military cloud
infrastructure
US Army Multidomain Task Forces to Lead Tactical Cloud Experiments
Top U.S. Army officials revealed that multidomain task forces will serve as primary testbeds for the service's emerging data and cloud initiatives. The Army is currently in the process of modernizing its cloud infrastructure as part of an effort to improve the flow of data to units across its enterprise and tactical networks around the globe, C4ISRNET reported Wednesday.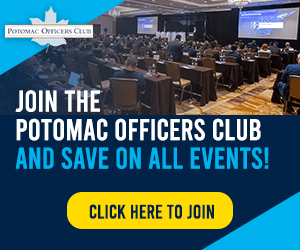 The service's cloud modernization vision is spelled out in the recently signed digital transformation strategy. MDTFs will be made to serve as initial experimentation units to test some concepts that will then be scaled to corps and division levels.
Lt. Gen. John Morrison, deputy chief of staff for G-6, on Tuesday told reporters that Army senior leaders recently made a decision to anchor the service's mission data and cloud efforts to the multidomain task force. He added that Army leadership has already published an execution order that aligns resources and efforts towards the cloud objective.
MDTFs are intended to be in constant contact with adversaries during the so-called "competition phase" of a conflict. The first multidomain task force was created in 2017 and is based at Joint Base Lewis-McChord. It focused on the Indo-Pacific region, specifically China, seeking insights on how to better meet the threats created by a near-peer rival.
Morrison said subsequent efforts aimed at the service's ability to see, sense, understand, decide and act, and ultimately, achieve decision dominance will be anchored on MDTFs. This is the way to build a multidomain-capable force, he added.
Morrison further said that Army leadership has likewise greenlighted a unified network plan, which is meant to set the foundation for how the service will link its enterprise and tactical network. The work involving MDTF personnel will be the first tactical attempt at working to pass information across that enterprise to tactical architecture, he added.
Category: Defense and Intelligence
Tags: C4ISRNET cloud data Defense and Intelligence John Morrison Multi-Domain Task Force Raj Iyer US Army