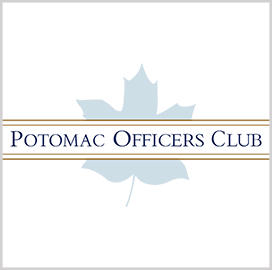 AeroVironment
US Army Orders Additional AeroVironment Switchblade 300 Missile Systems
The U.S. Army has exercised an option in a contract with AeroVironment to order additional Switchblade 300 tactical missile systems.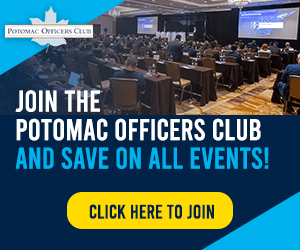 Switchblade 300 is a back-packable and rapidly deployable loitering missile designed for precision strikes. The system can be remotely piloted or flown autonomously, AeroVironment said Tuesday.
The system includes a multipack launcher designed to provide warfighters precision strike capabilities up to 6 miles from its launch location, the company added.
Brett Hush, AeroVironment vice president and product line manager for tactical missile systems, said the technology's adoption by the U.S. armed forces and its allies demonstrates the system's potential for joint interoperability.
The $44.96 million option raised the total value of the Lethal Miniature Aerial Missile Systems contract to $122.52 million. AeroVironment said the delivery will take place over two years.
AeroVironment said it received the contract option on March 16. The deal will be managed by Army Contracting Command – Redstone Arsenal and the Department of Defense Foreign Military Sales program.
The original contract was awarded in May 2020 and funded for the first year of procurement through a joint urgent operational need statement from the Army Tactical Aviation and Ground Munitions Project Office.
According to AeroVironment, Northrop Grumman played a role in the design of Switchblade 300, providing single-purpose and multimode warheads for its development.
The system's combination of technologies and patented features allows it to minimize collateral damage or eliminate it altogether, AeroVironment said.
AeroVironment is a provider of unmanned aircraft systems and tactical missiles for customers in the defense, government and commercial sectors.
Category: Defense and Intelligence
Tags: AeroVironment Armed Forces Army Army Contracting Command Brett Hush contract Defense and Intelligence Foreign Military Sales interoperability LMAMS loitering missile option Switchblade 300 tactical missile systems