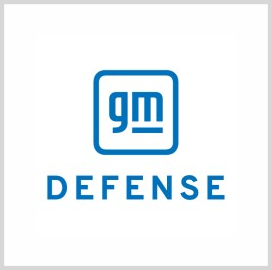 All-terrain troop carrier
US Army Orders Full-Rate Production of GM Defense's Infantry Squad Vehicle
The U.S. Army has ordered General Motors Defense to proceed to full-rate production of the Infantry Squad Vehicle, an all-terrain troop carrier with a nine-passenger capacity and architecture based on the Chevrolet Colorado ZR2, a commercially available midsize truck.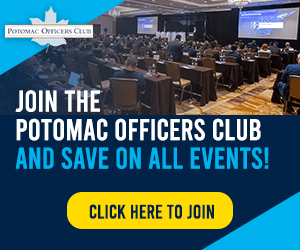 In a press release, GM Defense shared that the ISV's components are 90 percent commercial-off-the-shelf parts, increasing flexibility for customers. The company added that the vehicle could be transported by UH-60 Blackhawk and CH-47 Chinook helicopters due to its 5,000-pound weight and compact form.
GM Defense also offers ISV variants for use in emergency response, command and control, electronic warfare, reconnaissance and counter-unmanned aircraft systems.
President Steve duMont said the U.S. Army has received over 300 ISVs, with the 82nd and 101st Airborne Divisions having already deployed several of the vehicles, GM Defense said.
The original contract was awarded in 2020 for $214.3 million. GM Defense received an initial procurement order of 649 ISVs out of a target of more than 2,000.
Category: Defense and Intelligence
Tags: Defense and Intelligence full rate production General Motors Defense Infantry Squad Vehicle Steve duMont US Army