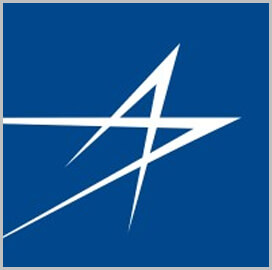 Cooperative research and
development agreement
US Army Partners With Lockheed to Improve Defense Systems' BLOS Connectivity
Lockheed Martin will work with the U.S. Army Combat Capabilities Development Command's Aviation and Missile Center to connect ground-based platforms with satellites to advance beyond-line-of-sight connectivity.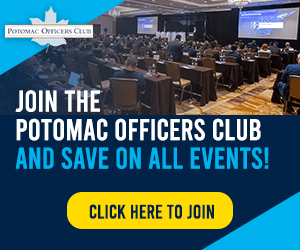 The effort will be conducted under a cooperative research and development agreement, which provides the company access to AvMC's System Integration Lab, where concepts of operations for linking defense systems to the space domain will be identified and developed.
SIL has an advanced modeling and simulation tool suite that will help speed up the delivery of experimental prototypes, Lockheed Martin said Tuesday.
According to John Schierling, director for tactical space programs at Lockheed Martin, connecting platforms with space assets will enhance the effectiveness and survivability of the ground systems and help deter future threats.
Work under the CRADA includes identifying capability gaps and overlapping capabilities that can facilitate connectivity, conducting hardware-in-the-loop tests and risk reduction activities, connecting platforms, and exploring ancillary use of communications systems.
Category: Defense and Intelligence
Tags: Aviation and Missile Center CRADA Defense and Intelligence John Schierling Lockheed Martin satellite connectivity US Army