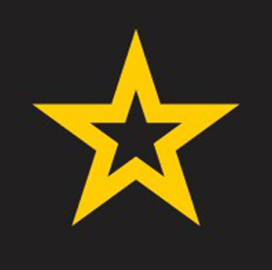 Army PEO reorganization
US Army PEO IEW&S to Take On Additional Cyber Efforts
The U.S. Army Program Executive Office for Intelligence, Electronic Warfare and Sensors will accept additional cyber efforts from the start of the fiscal year 2024.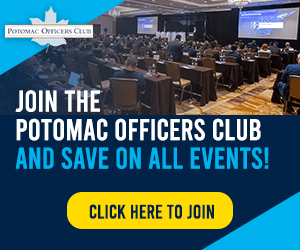 PEO IEW&S will absorb defensive cyber operations, cyber analytics and detection, cyber platforms and systems and the technology applications office. The aforementioned efforts are currently associated with the PEO Enterprise Information Systems.
The changes were announced on Wednesday, though officials said jobs and contracts would not be affected, C4ISRNET reported Thursday.
The shake-up adds to the PEO IEW&S' portfolio of cyber efforts. In August, it unveiled the Program Manager Cyber and Space, which is dedicated to providing space-based defensive and offensive cyber capabilities.
The PEO is also tasked with delivering new and enhanced technologies to warfighters' hands quickly. In December, the PEO deployed and started demonstrating the Adaptive Acquisition Framework, an agile development process-based way of rapidly delivering software capabilities to soldiers through the Joint Common Access Platform.
According to the PEO IEW&S, the AAF and JCAP are designed to allow cyber forces across the Army, Navy, Air Force and Marines to deliver cyber offensive effects and will be part of the Joint Cyber Warfighting Architecture concept.
Young Bang, the principal deputy assistant secretary of the Army for acquisition, logistics and technology, said during the Technical Exchange Meeting X event on Wednesday that more changes could come in the future. One such change is moving network-heavy tasks from the PEO EIS to the PEO Command, Control and Communications-Tactical.
Category: Cybersecurity
Tags: C4ISRNET cybersecurity PEO EIS PEO IEW&S reorganization US Army Young Bang